Truth Seeker TV: hosted by Jimi Petulla, this is an all new Reality Show that dares to go where other shows fear to tread.





**Updated 5/13/04**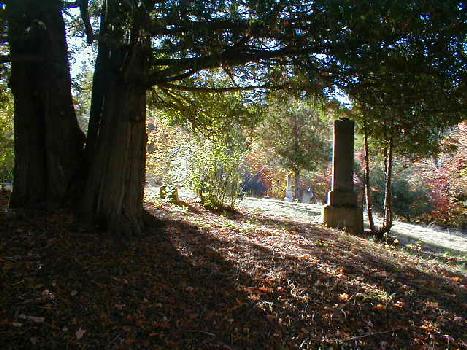 good evening, people. thanks for stopping by the site! again, due to my non-internet-connection-having situation, things have been slow, as far as updates and i agologize. i'm moving across the country next week, and i intend to get full time internet at my new abode, so until then...
anyways, here's how you get around the site (for those poor souls who dont understand the concept of the navigational buttons above).
for those of you here for the first time, welcome to the site! this site was originally created to display photographs taken by my friends and i. we shared an interest in the paranormal, and together, ventured out on "ghost hunts", which basically consisted of us walking around cemeteries with cameras, snapping off shots and seeing what we got. after a bit, we began to notice things and got better at capturing (what we believe are) spirits on film. though we have lots of cool, interesting, sometimes scary photos here, we aren't professionals. though we take it seriously, we aren't part of an organization or anything, and we don't claim to have all the answers. what we do have are educated guesses and hypothesis, along with examples, which are posted in the first section "PHENOM".
the "PHOTOGRAPHERS" section is self explanitory. it includes photos of, and a short bit of info on each of us. the "SITES" section lists each of the places we took pictures at, with a little info on each place, and links to the galleries of photos. if you're looking for our ghost photos, that's your spot. and finally, the "LINKS" and "CONTACT US" sections shouldn't need explanation. now each of these pages can be accessed by clicking on the highlighted titles, or the link list below, OR the buttons above (when you run your mouse over them, the section titles appear).